Not your average trainer
As both a strength coach and soft tissue therapist, I treat your body differently. I combine personal training, hands-on therapy and self-care strategies to make your body look, move and perform better than ever. A body that's free of pain and built to last.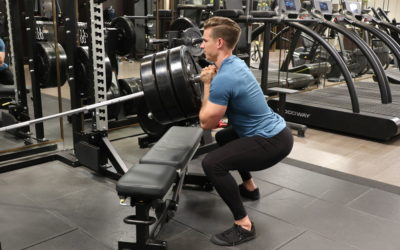 It's Monday. Which means LEG DAY (If you train chest we can no longer be friends). After working through a few stretches, you hit the squat rack, load up a barbell, and crank out a couple of light sets to grease the hips. It doesn't feel that comfortable. Squats never...
read more